A team of specialist professionals
A TEAM OF HORTICULTURALISTS, GREEN THUMBS AND LOVERS OF ALL THINGS PLANTS.
Colourwise Nursery, established in 1981, is a family owned business led by Malcolm and Penelope Thompson. Our mission is simple; production of exceptional quality potted plants to support our clients businesses.
Colourwise has had a long tradition of supplying quality plants and marketing them with premium quality in mind. The nursery produces flowering shrubs, ground covers, structural plants, succulents, and plants suitable for landscaping. Colourwise's ranges include:
Flowering Perennials
Landscape Lines
Lavenders
Edibles
Cordylines
Succulents
Our team is made up of management professionals, horticulturalists, green thumbs, and lovers of all things plants. Our passion for our chosen fields of expertise is unrivalled and each and every member of our team contribute to the way we plant, fertilise, irrigate, nuture, and supply our potted plants to nurseries and retailers throughout the East Coast of Australia.  It is our commitment that has set our reputation of quality that has come to be expected of Colourwise.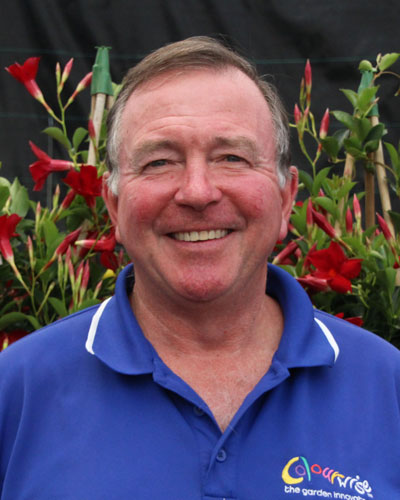 Malcolm Thompson
Managing Director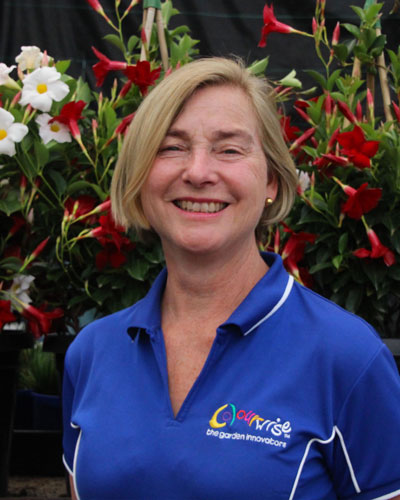 Penelope Thompson
HR/Admin Manager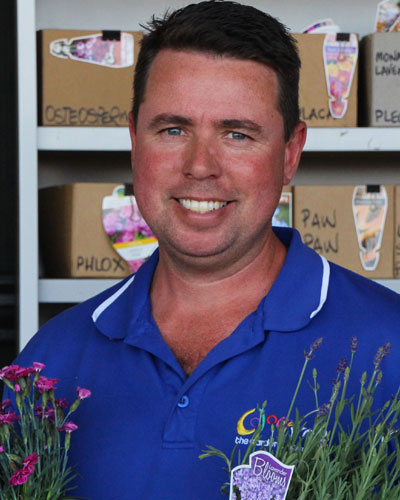 Cambell Turner
Operations Manager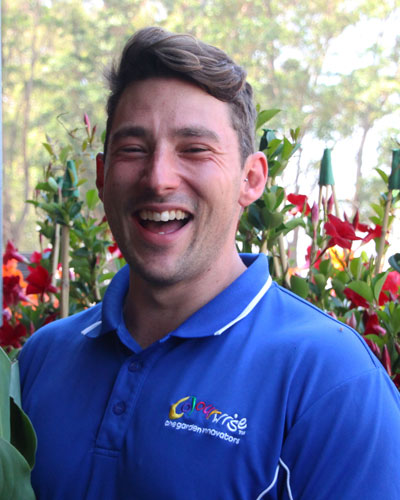 James Scorer
Production Manager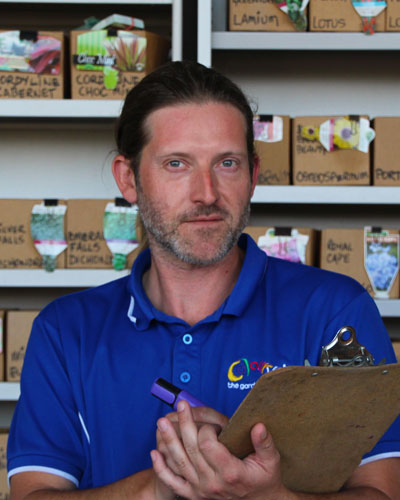 Jeff Andersen
Despatch Manager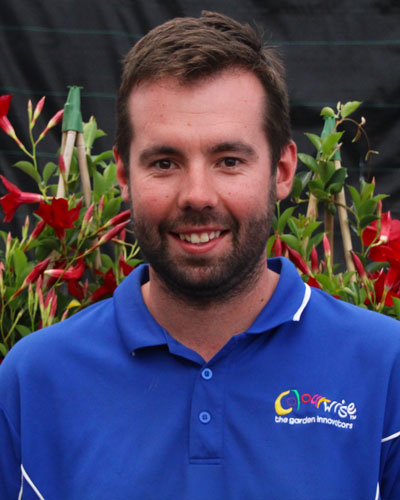 Nick Williams
Dock Manager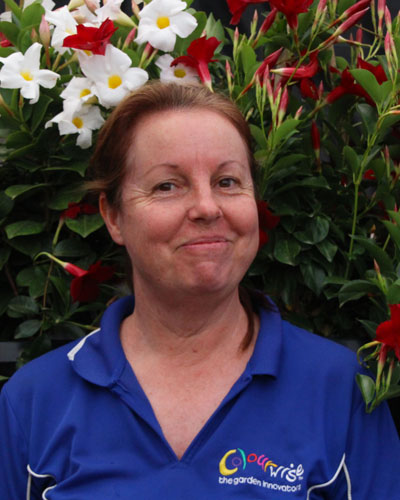 Carolyn Bygrave
Propagation Manager
Looking to stock premium quality plants?
Click the links below to contact us directly or place an order online.